Carnes Electric
Ph. 810-513-5117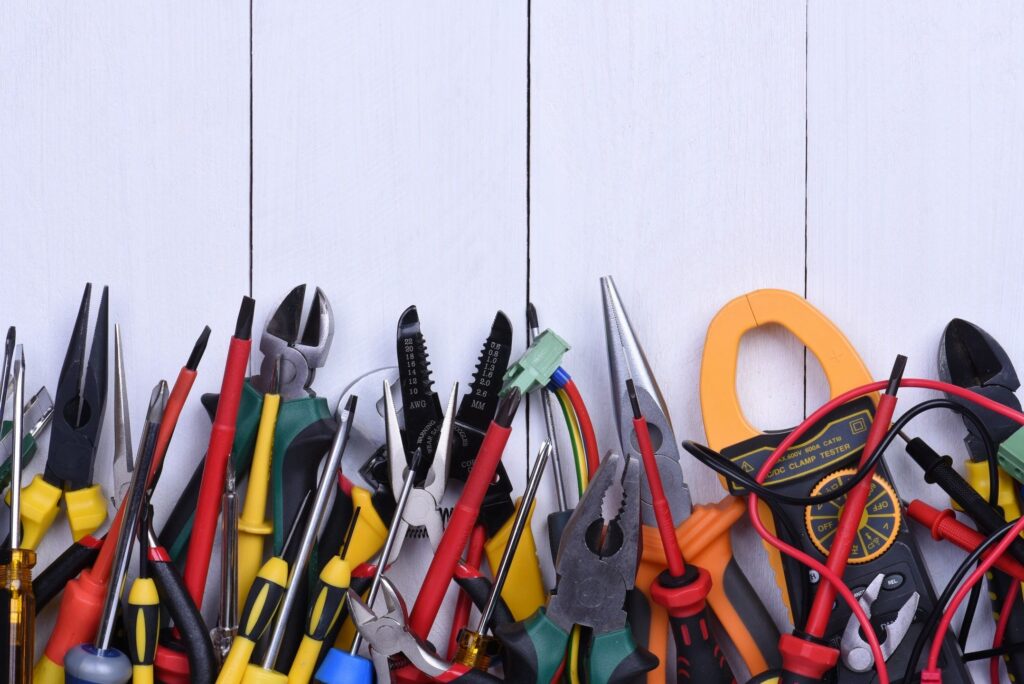 Licensed, Insured, Qualified and Experienced
We Do It All
I provide Quality Service at an affordable price.
Install, maintain and repair electrical controls, wiring, and lighting systems. Troubleshoot, Repair and/or replace equipment, electrical wiring, or fixtures.
New and existing wiring needs.
Over 30 Years Experience in Residential and light Commercial.
Installations
Repairs
Lighting
Service Panels
Trouble Shooting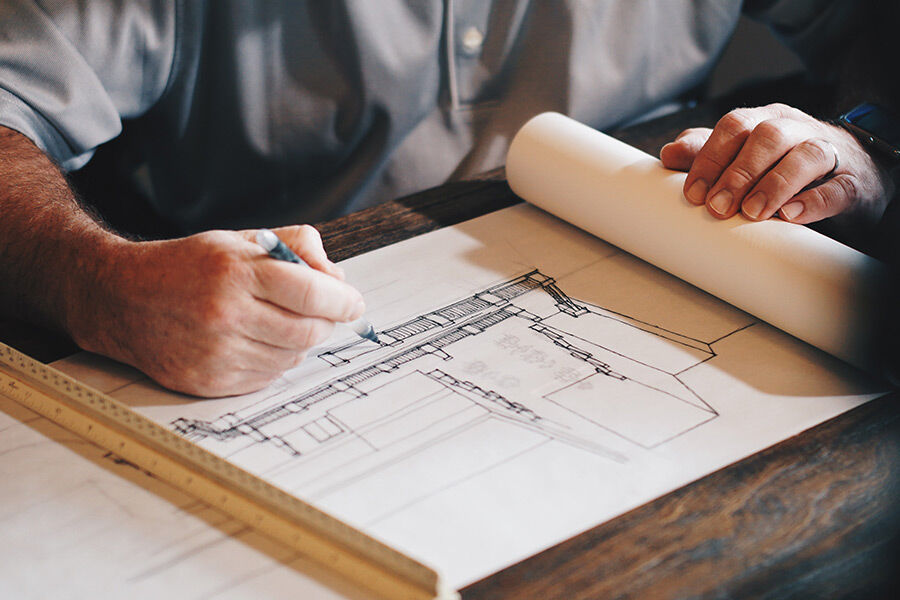 Working Together
We offer our clients seamless communication and solid, quality work every time. We want to work together to fulfill your Electrical needs.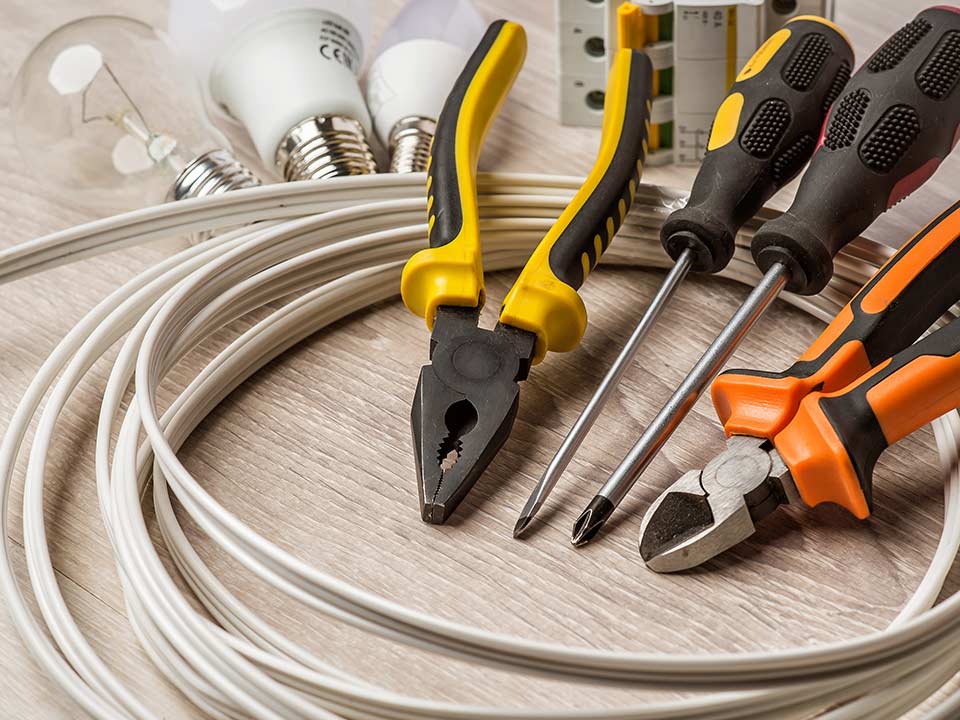 Why Choose Us?
Referrals are the foundation of our Business. We want to get to know our clients and do an outstanding job for them. We offer skilled and competent work that will leave you satisifed and making us your go to company for your Electrical Needs.

Trusted Professionals
We have been offering comprehensive residential and commercial Electrical Services for over 30 years. Our polite technincians will treat your home as if it were their own. We care about our clients and a job well done.
Contact me directly at 810-513-5117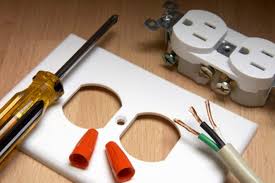 Serving
Genesee,
Livingston
and
Oakland
Counties
The best way to contact me is by phone, this will get you the quickest response!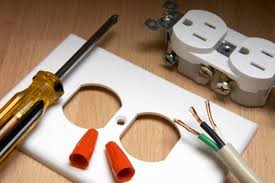 Formerly
known as
Craftsmen
Electrical
Services
About Me
I am an experienced Master Electrician who has been working my trade for 30 years. I have been with one company throughout my career (Craftsmen Electrical Services). My now former boss retired at the end of 2019 so I took the leap into working for myself and now owning my own company. 2020 has been a very successful First year for Carnes Electric and I am grateful to everyone that used our services. We couldn't of done it without you. I look forward to serving your electrical needs throughout 2021.